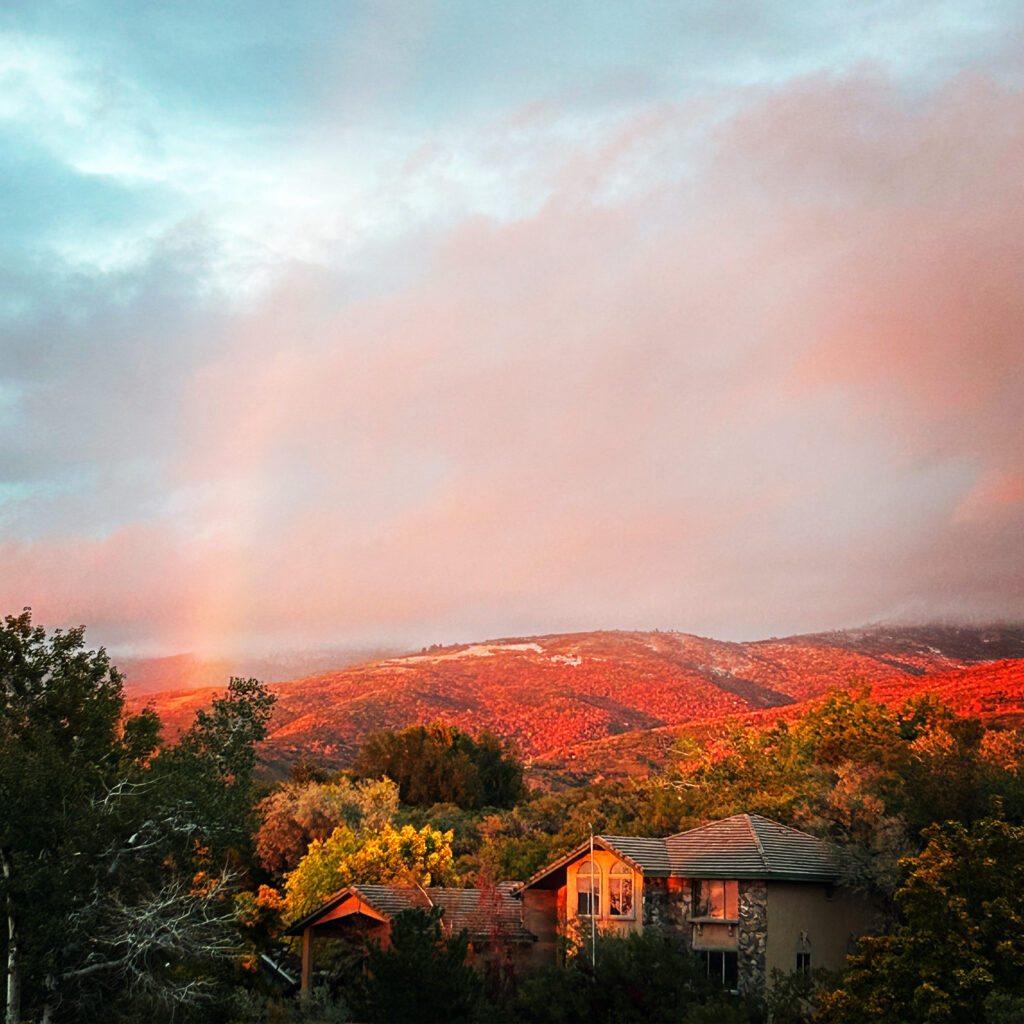 After seven years of sun and fun—and a whole lot of hard work—it was time to head on back to where it all started: home. Back to Utah.
Sure, we'll miss the oppressive heat and humidity, alligators crawling across the Publix parking lot, sinkholes swallowing up entire neighborhoods, the hurricanes, the tropical storms, the tornadoes, being eaten alive by mosquitoes and noseeums, and arguably America's worst drivers. LOL
But seriously, we'll miss being able to eat a Pub Sub, killer sunsets over the Gulf, spotting manatees in Crystal River, fishing Honeymoon Island, exploring the sandy beaches for shells, enjoying rich cultural experiences in most every city we visited, and wondering why there are so many chickens just walking around Key West.
Family obligations necessitated a return, so we moved Shockwave this August. And honestly, it feels so good to be home. Clean air, mountains all around, the changing seasons. We missed it all.
As they say, it's good to be home.