Shockwave Technologies is proud to introduce our new Blade 2M Pistol Stabilizer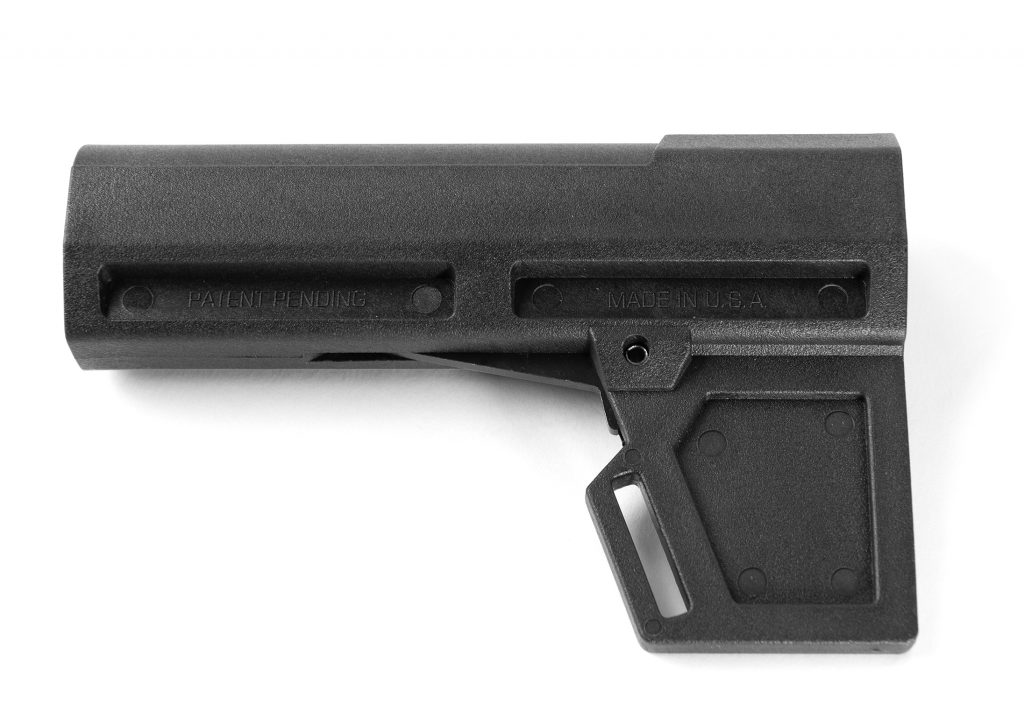 The new adjustable Shockwave Blade 2M pistol stabilizer is made from high-strength glass-reinforced polymer and fist all pistols equipped with a carbine-style mil-spec buffer tube. Just slip it on and lock it in place. Easy to adjust with a simple finger lever.
Some key features: Lightweight at only 5.0 oz, adjustable, ATF approved, Made in U.S.A.
In honor of this, all Shockwave Blade pistol stabilizer products are on SALE! This includes the classic Blade, Blade 2K, and all kits for AR-15, CZ Scorpion, SIG MPX and Glock.
Don't miss out this weekend and get free shipping with code: B2M2019
Offer expires Monday, March 18, 2019