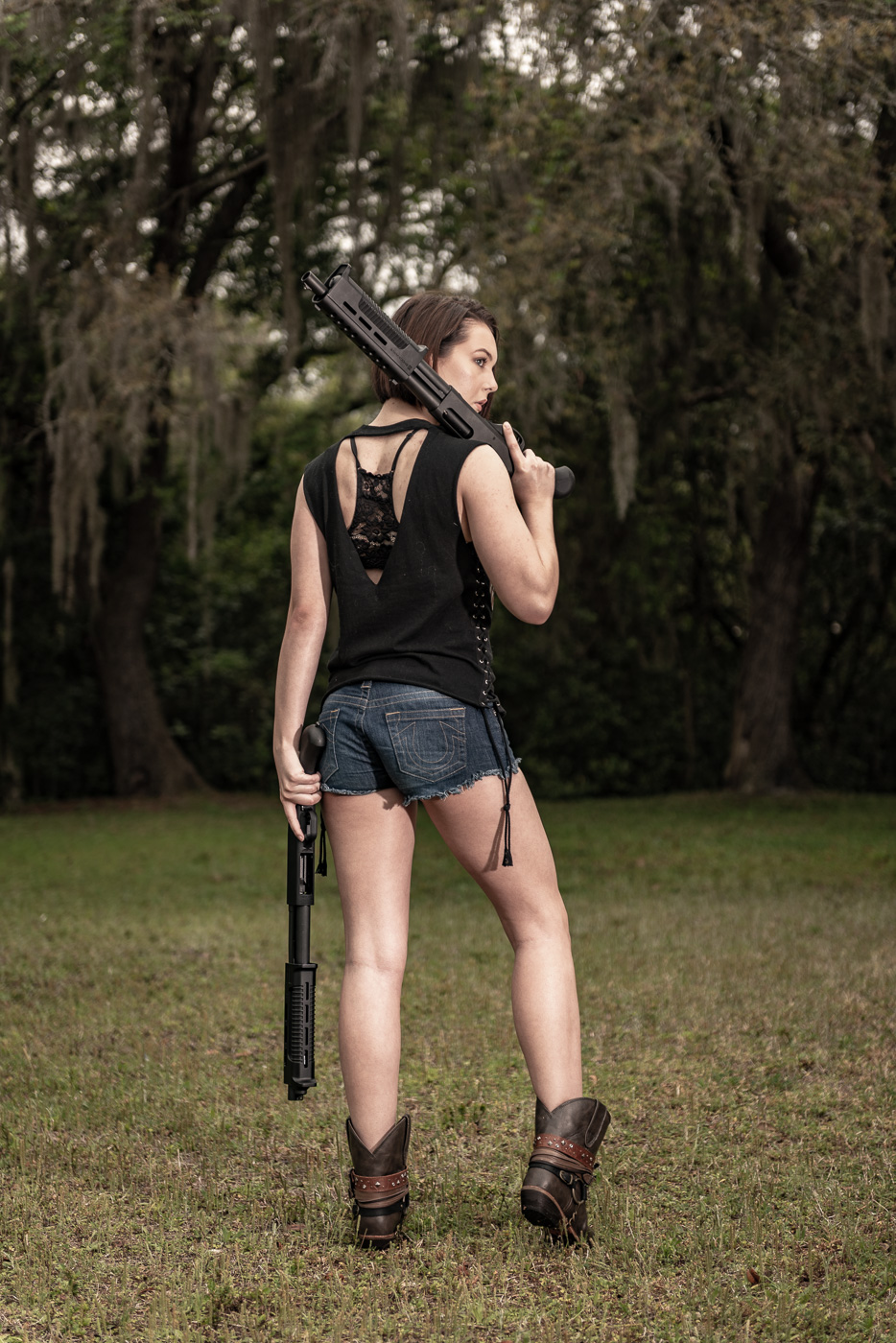 Pandemics. Economic Crises. Presidential Elections. Riots. Prisoner releases. These are just a few ingredients to the recipe for panic, causing the firearm shortage 2020 across the nation. Any form of civil unrest can lead many to fear for their families and homes, and they'll do anything to protect and preserve it. 
There has been a record-breaking surge in firearm sales and new gun owners in 2020. In fact, according to NSSF, there was a 135.7% increase in background checks in June 2020 compared to June 2019 for folks to purchase or possess firearms — that's nearly 5 million new gun owners so far this year. With Mossberg 590 Shockwave at the top of the Pump action shotgun sales, it's clear that gun owners are gearing up for home defense. 
Much like the toilet paper demand in the Spring of 2020 with the coronavirus outbreak, gun stores have been selling out of supplies like hot cakes and forced to put a limit inventory sales to "slow the curve" of shortages for local gun owners. Due to the shortage of firearm supplies, local stores are struggling to stay afloat because they have nothing on their shelves to sell. The national shortage of firearms, firearm accessories and ammo affects everyone.
However, while there is low supply and high demand for dealers and stores selling supplies, there is still hope for restocking those shelves quickly.
Need help restocking your shelves? Fill it with Shockwave products. 
Contact Shockwave Technologies to restock your shelves quickly with reputable firearm products. We've ramped up staffing and production to ensure we can provide products in a timely manner. We currently have no supply issues and ship the following business day. 
Restock your shelves during the firearm shortage 2020 with some of our most popular firearm accessories:
Raptor™ Grip

Raptor™ F1 Forend

Raptor™ Forend Tool

Raptor™ Strap Kit

Blade®

Blade® 2M

30 Round ZMAG™ and 50 Round ZMAG™